Home » Posts tagged 'corinthians'
Tag Archives:
corinthians
Pastor Chad Neptune teaches on the Pathway of Charity from 1 Corinthians 13. Also Senior Pastor Doug Kannady answers questions on tolerance vs charity.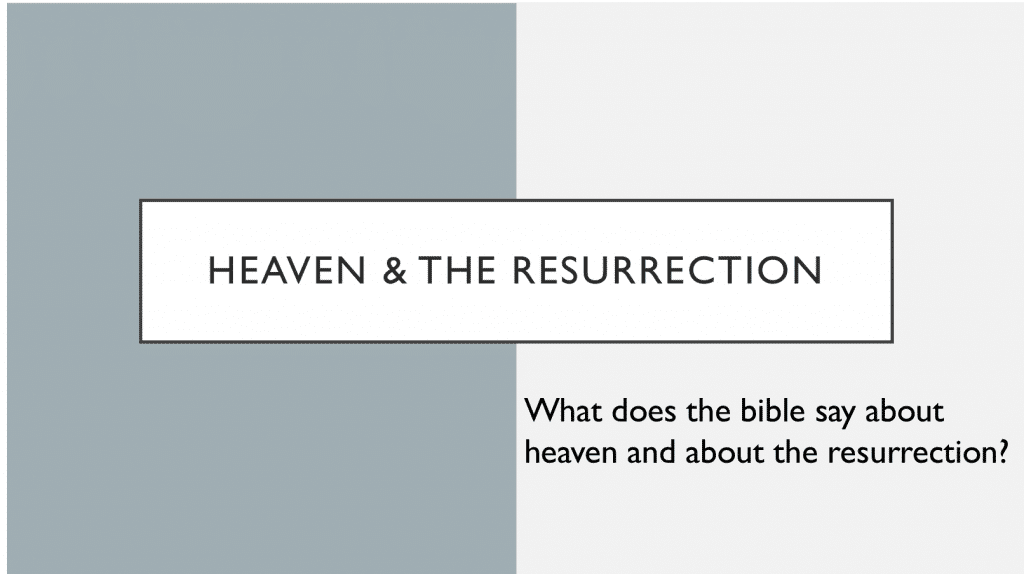 In this two part series, Pastor Neptune breaks down 1 Corinthians 15 verse-by-verse.  Have you ever considered what actually happens to a believer in Jesus Christ at the moment of death? What does the bible actually teach us through Christ's words and the Apostle Paul about heaven and the resurrection of the dead?
Heaven & The Resurrection – Part One(1 Corinthians 15:1-23 explained)

Heaven & The Resurrection – Part Two (1 Corinthians 15:23-58 explained)