Home » Posts tagged 'Find Church Terrell'
Tag Archives:
Find Church Terrell
In Episode 9, recorded on March 17, 2019 at Gospel Chapel church, Senior Elder Kenneth Hack teaches and exhorts us, using Psalms 119:109.  He speaks to us about how we asked God for a drink of water and not only did he give us a drink, but so much more because he gave us the entire well!  He talks about our inheritance and our benefits in a close relationship with God through His Word and Spirit.  Let's listen in!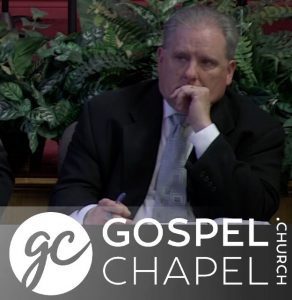 In Episode 8, recorded on June 23, 2019 at Gospel Chapel church, Pastor Neptune teaches on Joy & Strength-Repentance and Contrition.  Later in the message questions arose about repentance itself and how God forgives, Godly sorrow, free will and then untimely deaths.  He explain how we are to view these things as a believer in Christ.  Pastor Neptune along with Bro. Kenneth Hack and Bro. Simeon Mwale give solid scriptural answers to some of the hardest topics addressed today in our lives.  Let's listen in!