Home » Posts tagged 'Moses'
Tag Archives:
Moses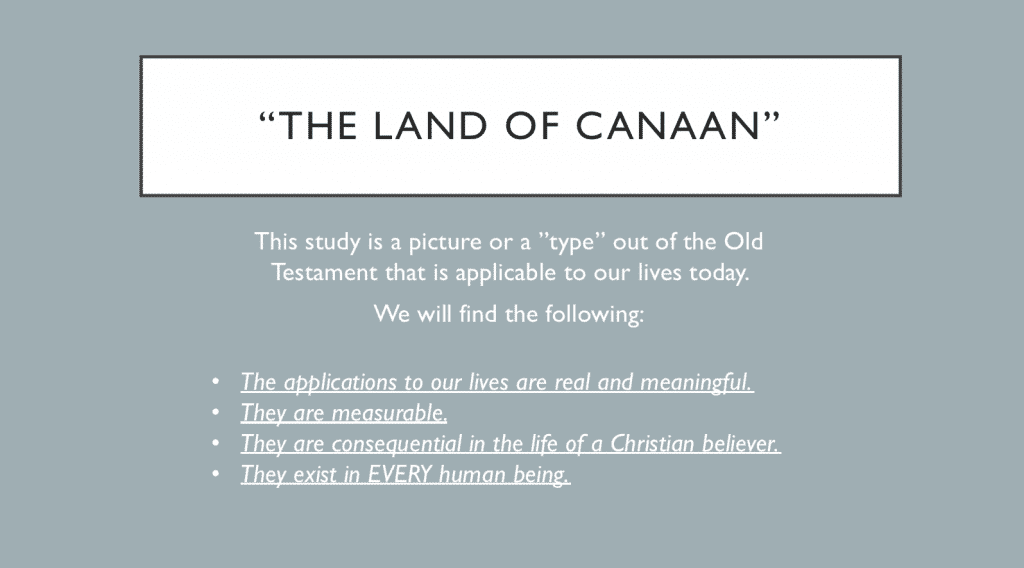 Part One – Introduction to the topic of Canaan's Land and God's commandments to Israel prior to coming into their inheritance.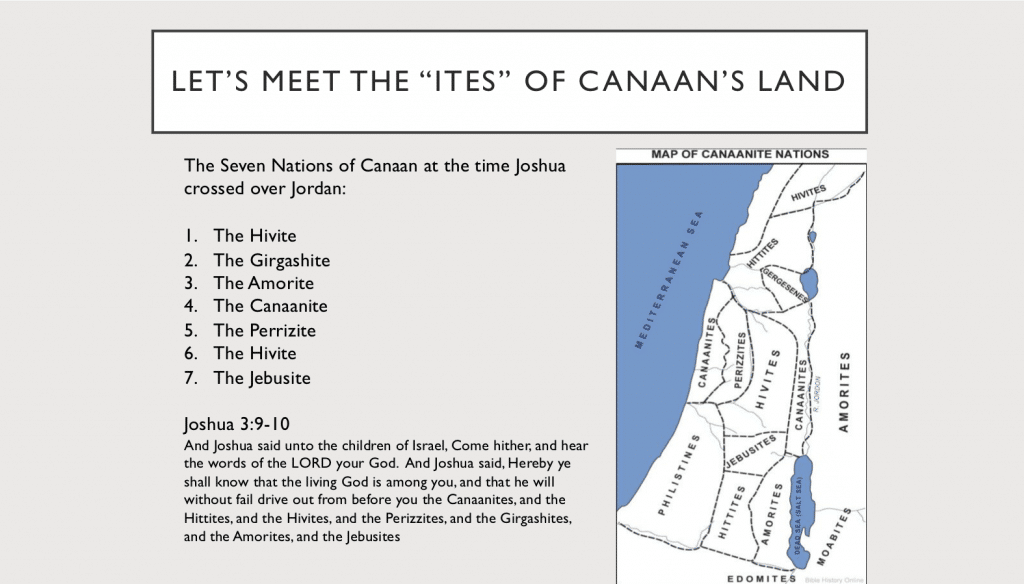 These nations are broken down individually into four basic categories. We look at each Nation in depth:
Definition/Origin of the name
Natural(historical)View/Application
Spiritual Meaning or Implication
Examples for us today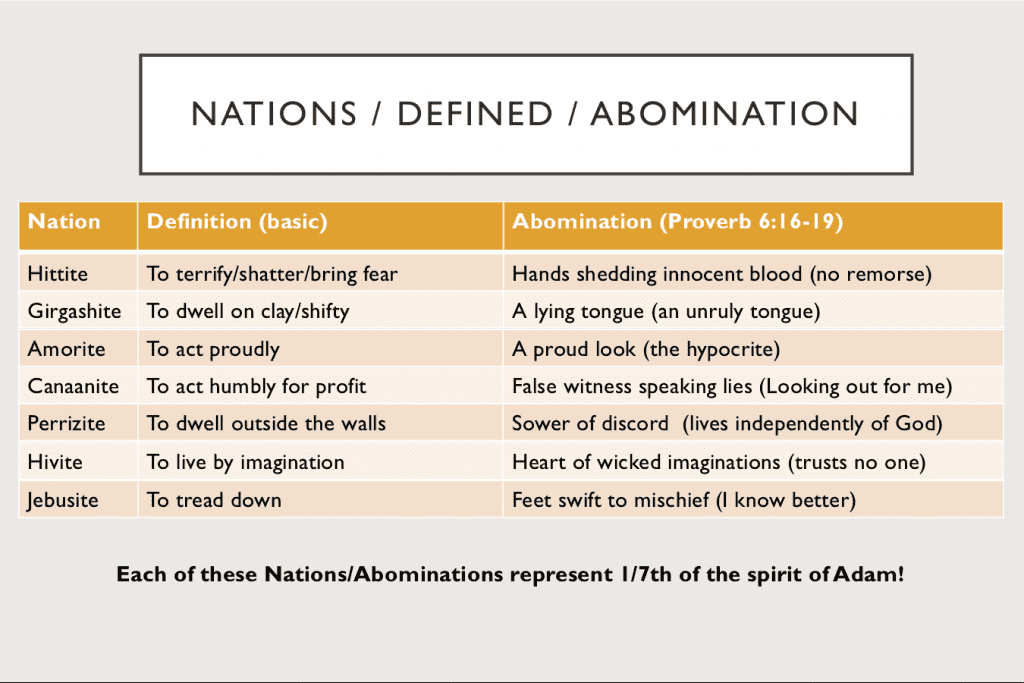 Part Two – An in depth look at each of the SEVEN Nations in Canaan's Land that were to be conquered by Israel when they came across the Jordan river by Israel(Joshua & Caleb).
This is a documentary video on The Red Sea Crossing from http://www.arkdiscovery.com/
I don't know that I've ever heard or seen a better thoughts on this subject! Very interesting!
This was contributed by Bob Madera – Thank you!
Click this post to watch… (more…)