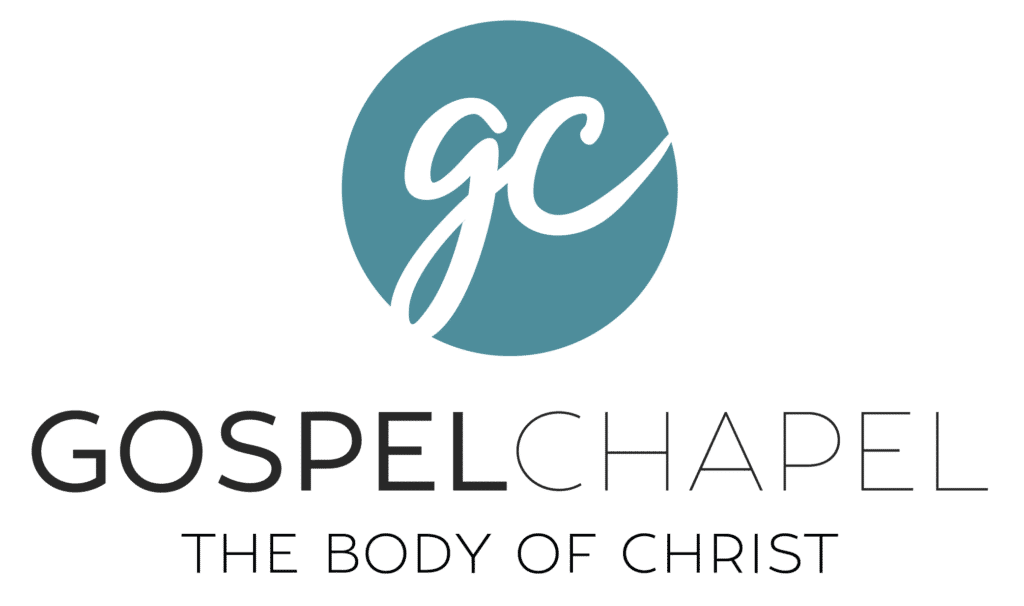 We are a fast growing Christian – New Testament – Bible Based – Church located in Terrell, TX.  
We teach Jesus Christ is the head of His church, of whom, we are a part.
We are borne again, Spirit filled and worship together regularly in person.
We teach directly from the Bible and use Book, Chapter and Verse as our answer to the problems of today.
We are located east of the DFW metroplex about 20 minutes from Dallas in Terrell, TX.
You can watch Pastor Chad Neptune online via livestream.
---
Pastors Chad & Kimberly Neptune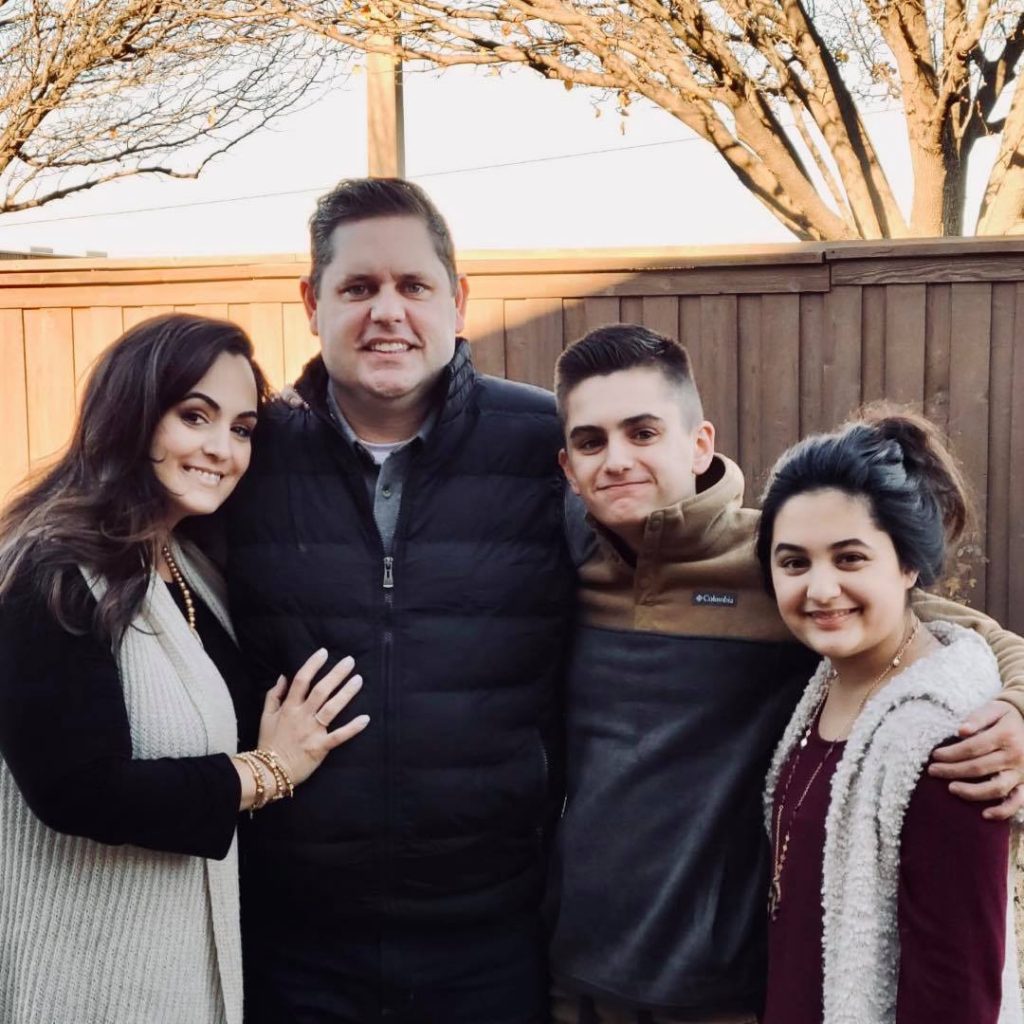 Chad & Kimberly Neptune were ordained as the full time pastors of Gospel Chapel on December 30, 2016.  Pastor Neptune was called to the ministry at a very young age and has answered the call on his life.  They have been married for over eighteen years and have to two children, Noah and Jayda.  They are committed to full-time ministry and preaching the Gospel of Jesus Christ.
Our local mission is to heal the hurt and lost through the Gospel of Jesus Christ, grow the Body of Christ with new members from within our community and daily disciple our families to be the Christian leaders of today and tomorrow.
I Timothy 4:12 …be thou an example of the believers, in word, in conversation, in charity, in spirit, in faith, in purity.
---
Senior Pastor – Douglas Kannady
Reverend Douglas Kannady is now retired.
 He pastored for 24 years and is held in high honor and esteem for his labor of love.
  He is Bro. Chad Neptune's father in the Gospel.